Latest News

/

Press release A Laois launch for Matters of Great Indifference Volume 2
Press release December 6
A Laois launch for Matters of Great Indifference Volume 2
Author and columnist, Jim O'Brien is returning to Laois to have a local launch of a new collection of his columns 'Matters of Great Indifference'. The event takes place at the Mountmellick Development Association at 8pm on Wednesday, December 14.
This is the second volume of O'Brien's weekly musings taken from the pages of The Farming Independent. It contains a selection of pieces published between November 2020 and October 2022 and, according to the author, matters of all sorts are covered. "From the end of the pandemic to the start of a war, from the arrival of a new pup to the departure of a Queen, I have a look at everything and anything" he said.
"I draw on my childhood in Kildimo, Co Limerick, my experiences of having a young family in Rosenallis and life in O'Gonnelloe, Co Clare, where I now live. These are among the deep wells I draw from," he said.
While the last collection was very much coloured by Jim's travels around the country, he has since been 'confined to barracks' by Covid and other changed circumstances. He describes this new volume as more reflective and the product of what he refers to as a 'semi-monastic existence'.
But it isn't all serious, "I find lots to smile and laugh about. The title comes from my grandfather who went to the pub most nights to drink a few pints, play a game of cards and discuss what he called 'matters of great indifference'.
"I had a great reaction to the first collection when it came out two years ago and people kept asking if I was going to publish again, so, here it is.
Jim and his wife Louise Donlon lived in Rosenallis from 1999 to 2012 when she managed the Dunamaise Arts Centre. With their three daughters they moved to Clare in 2012 after Louise took on the management of the Lime Tree Theatre and Belltable in Limerick. They are both returning for the launch.
"We are having events in three of the four counties we have strong connections with - Limerick, Clare and Laois," Jim explained, "we won't get around to Louise's home county of Longford this time.
Laois Arts Officer, Muireann Ni Chonnaill will be on hand to launch the book in the Beale Centre, at the Mountmellick Development Association, Irishtown, Mountmellick at 8pm on Wednesday, December 14.
Matters of Great Indifference Volume 2 is published by the Limerick Writers' Centre and is available at O'Gorman's Newsagents Mountmellick, Allbooks, Portlaoise and Whelehan's Portarlington.
It can be bought online from jimobrien.ie, from the limerickwriterscentre.com, and omahonys.ie
For further information contact Jim O'Brien at 086 824 0104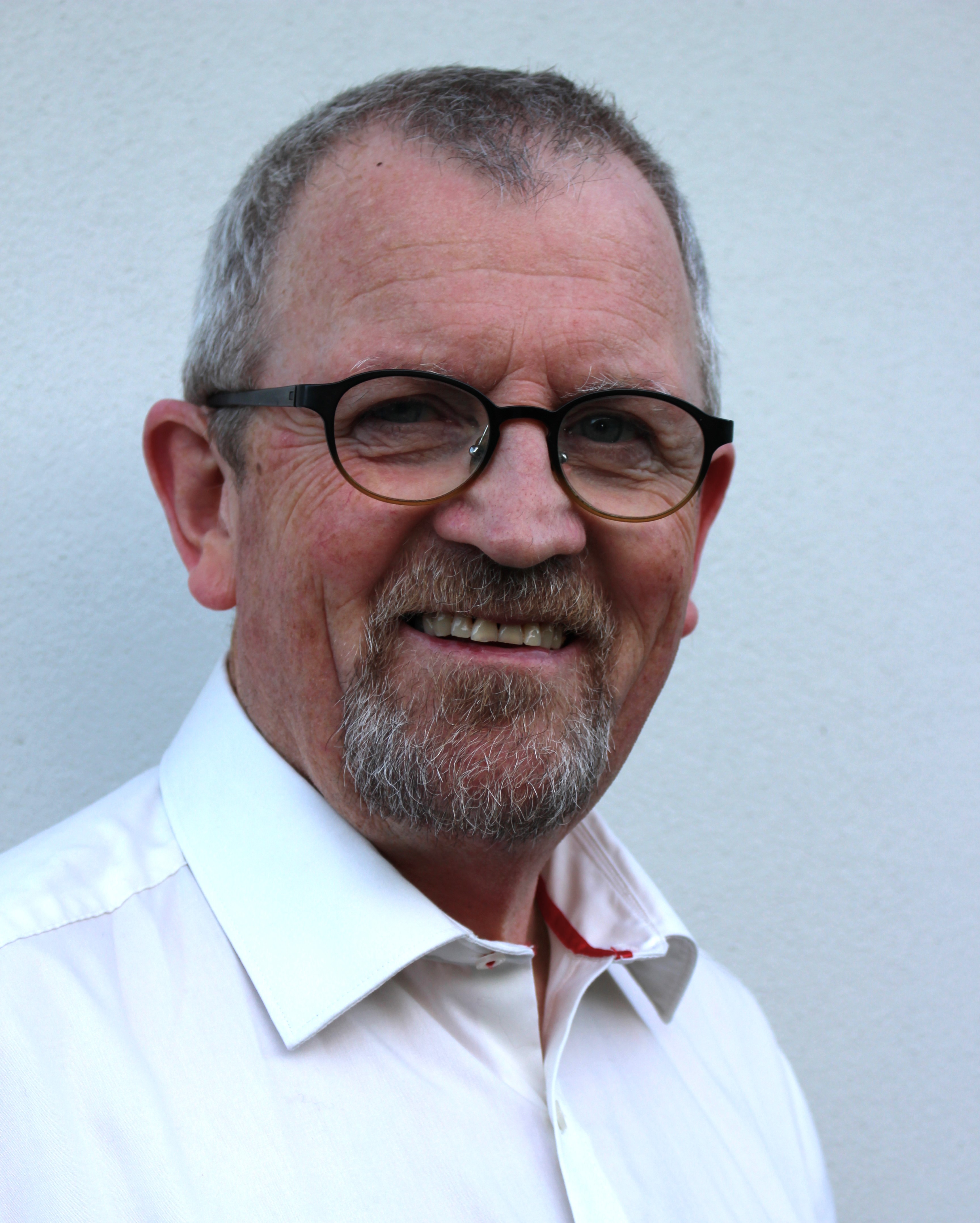 500